Frequently Asked Questions
Is this a monthly subscription or an one time payment?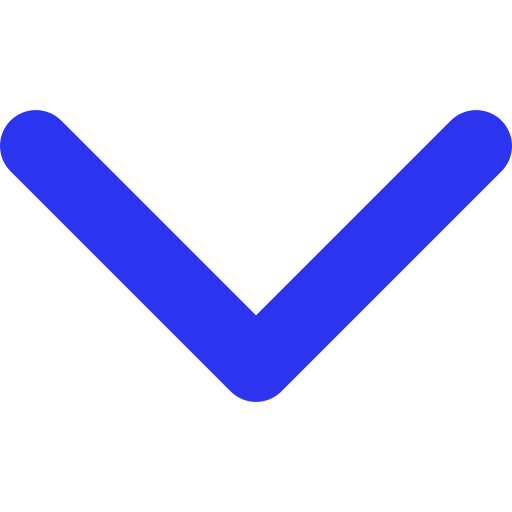 Can we suggest topics?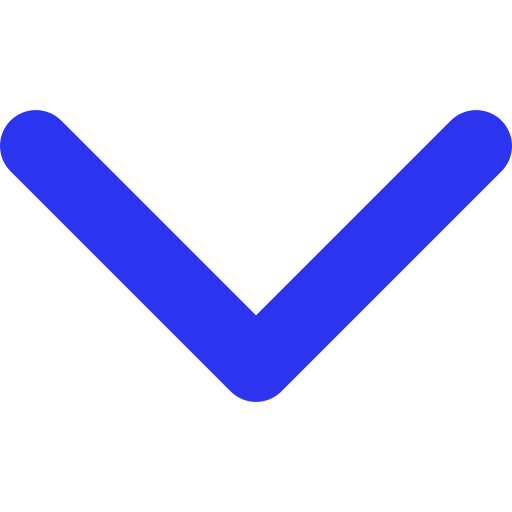 How do I upload the Google Slides?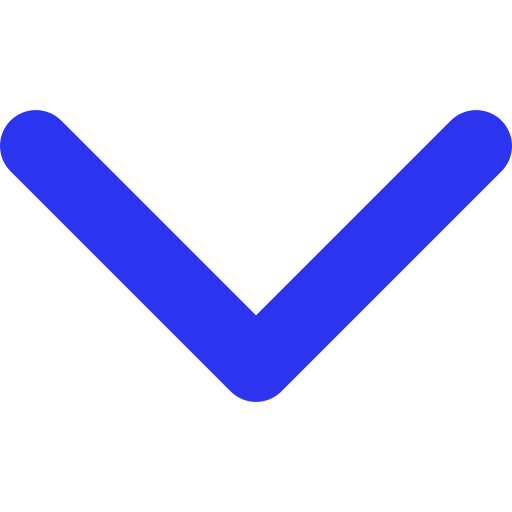 What's the difference between single and team license?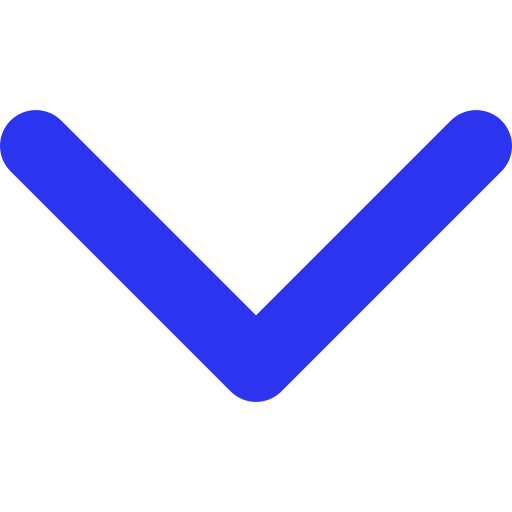 What's included in the full access?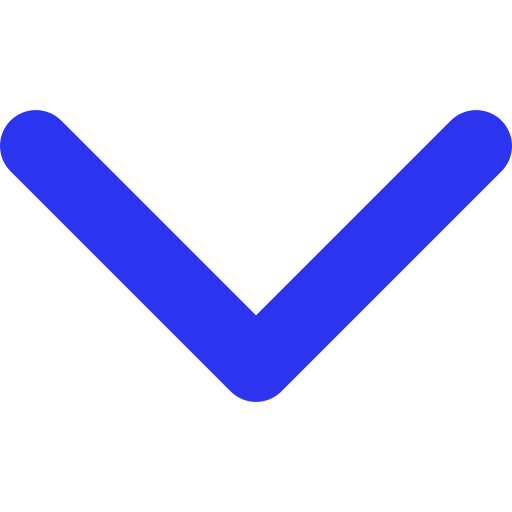 How often is there updates?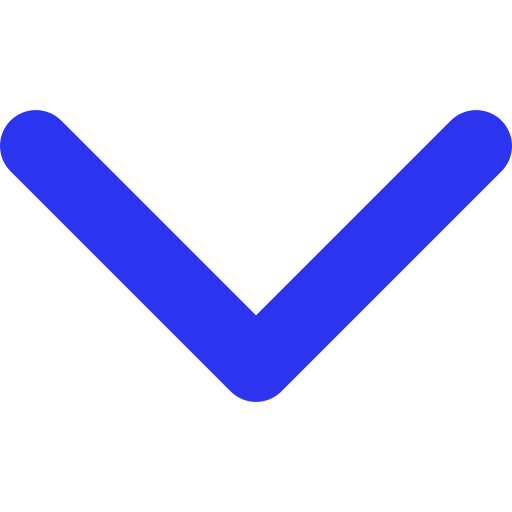 How can I edit the footer or page number?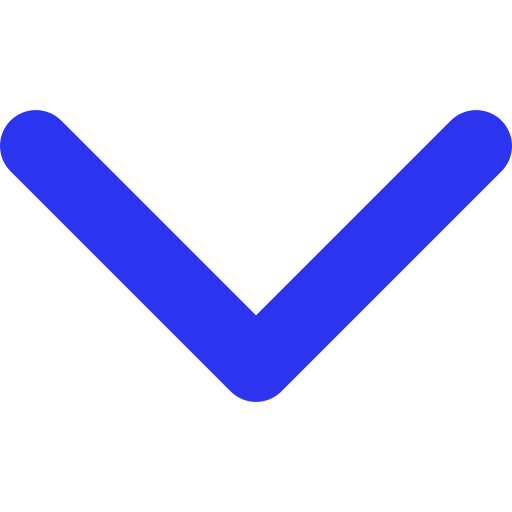 How can I contact PowerPointX?