Join, refer, and start earning money with our affiliate marketer plan
Our goal is to help you succeed, so we provide you with all the tools you need to promote PowerpointX in the best way and make money. Earn 10% on every purchase done through your introduction. Register and start earning!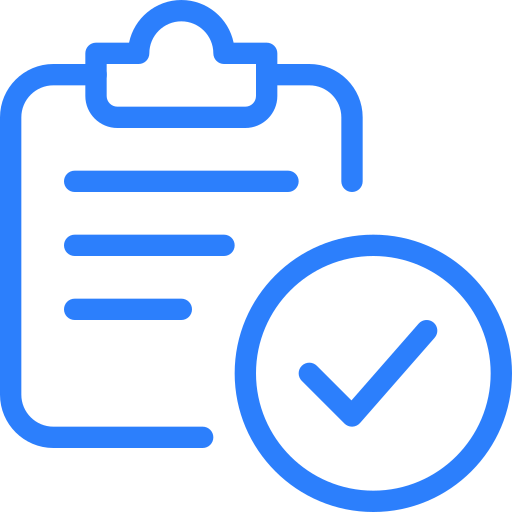 Register
It's free to join, just sign up and earn revenue for simply referring new users to PowerpointX!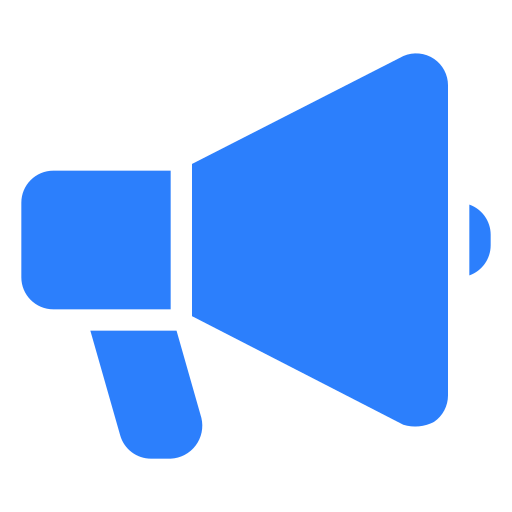 Promote
When your visitors click a link and sign up to PowerpointX, you make money.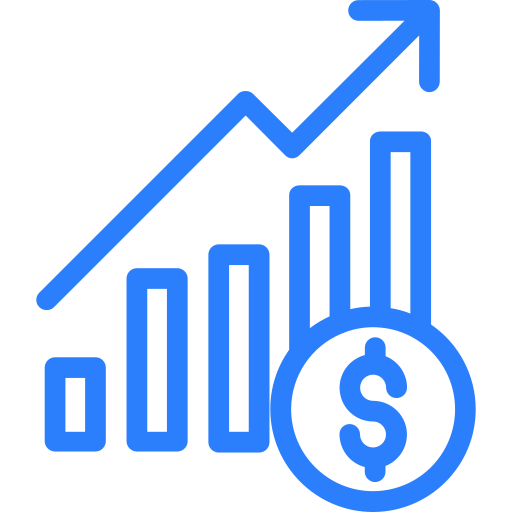 Earn !
Earn up to 10% of each new PowerpointX purchase made by your referrals
Our team is here to help you
We'll give you access to all the free tools we've developed to make your afffiliate program effective and simple. How?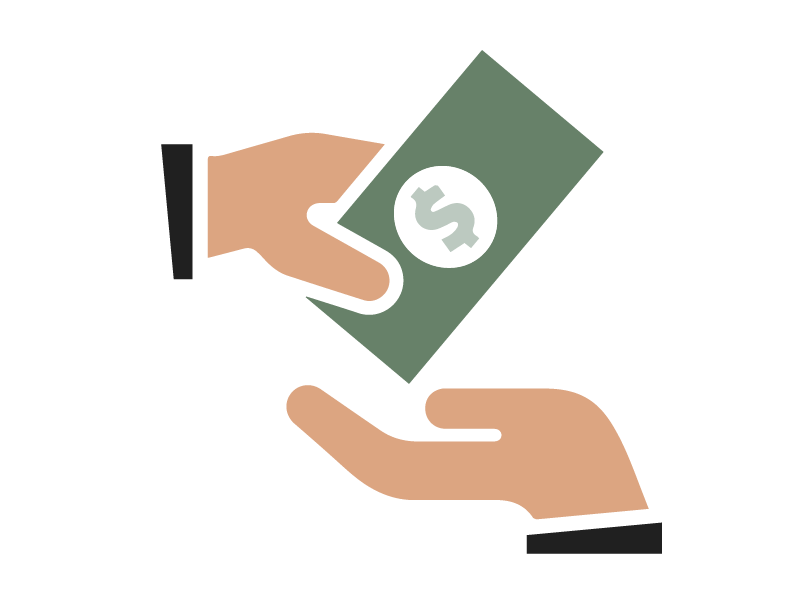 Regular Payments
We pay out every end month on 30th day of the month.
No exceptions. Ever.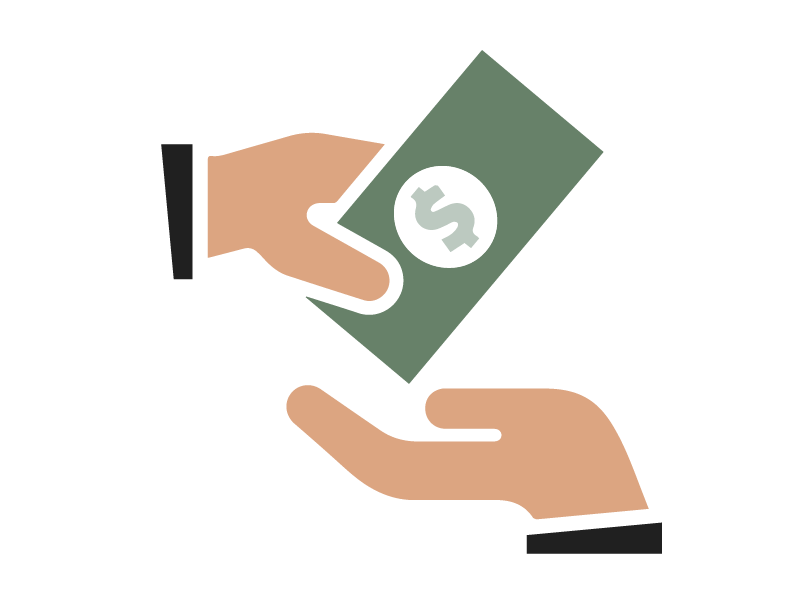 Track your earnings
Our special tracking software
shows you in real-time how
your earnings are rising.
Sign up now